Speed ​​bump is a traffic sign that we often see in our daily life or when we are driving. It plays an important role in maintaining traffic order and limiting vehicle speed. Do you know how to distinguish between horizontal speed bumps and vertical speed bumps? The speed bump manufacturer teaches you how to distinguish the horizontal and vertical speed bumps.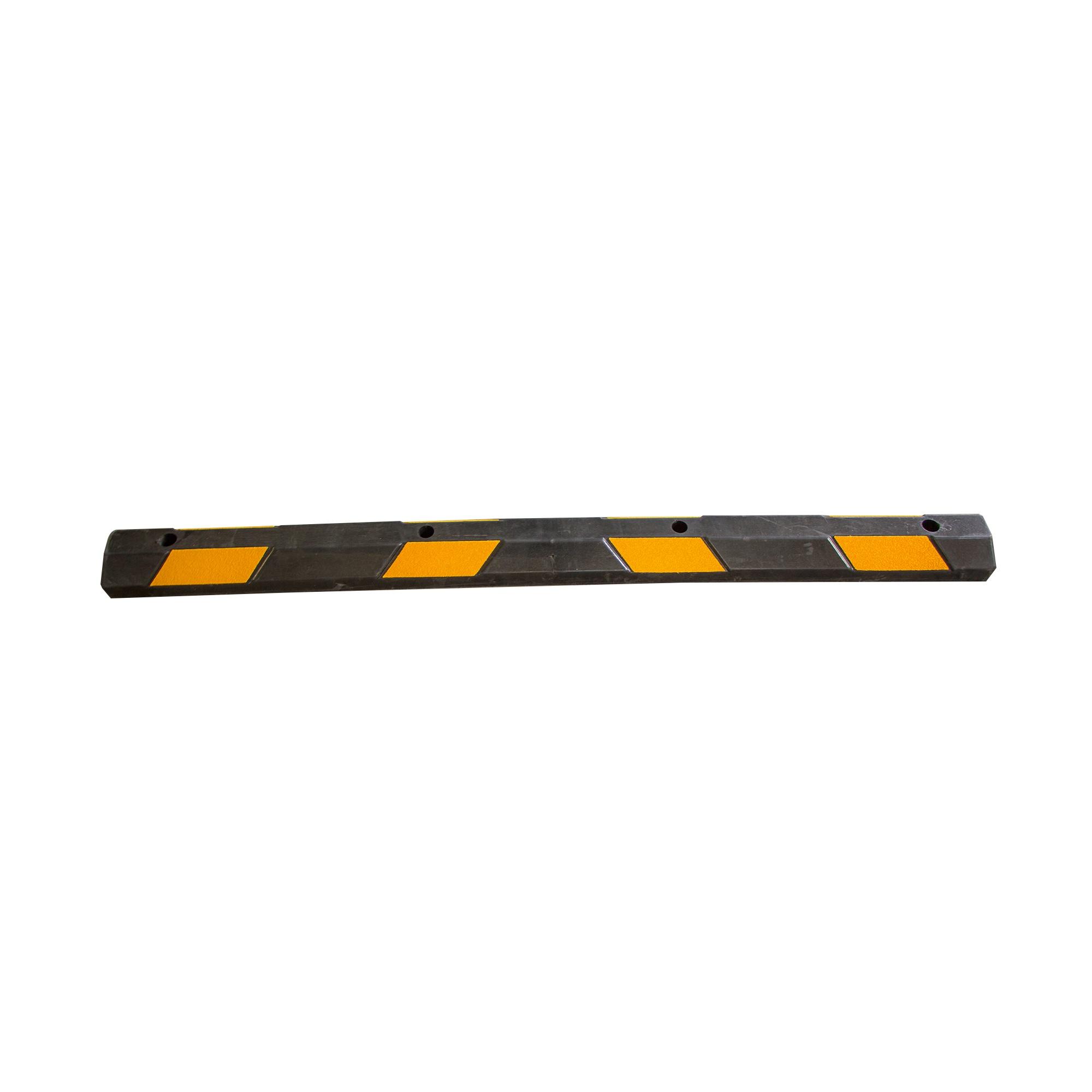 1. Lateral deceleration is usually referred to as the speed bump, which reminds the driver that the driver needs to slow down. The white dotted lines set in the toll station square, exit ramps or other sections requiring vehicles to decelerate, in the form of single dotted lines, double dotted lines and triple dotted lines, are set perpendicular to the driving direction.
2. Longitudinal deceleration is a new line proposed by the national standard in recent years. It is a diamond-shaped dotted line drawn on both sides of the lane, which gives the driver visual pressure to narrow the lane and achieves the purpose of reminding the deceleration. It is a set of parallel white dotted lines to remind the driver to pay attention to slow down.
Using special equipment to spray polyurea elastomer technology is a new type of solvent-free and pollution-free green construction technology. This technology mixes materials through special equipment, and sprays them at high pressure to the wear place of the rubber speed bump, according to the required thickness. , to form a wear-resistant layer, which is suitable for achieving better results in the case of local wear in a continuous piece.