What are the applicable scopes of the road cone, even if the vehicle is run over, it will not be broken, durable and not easy to be damaged. It is then made into various colors according to the user's requirements, and is equipped with high reflective materials. The red is eye-catching during the day, and the yellow and white are at night. The reflective material can reflect the dazzling light for the driver to see at a glance.
Among them, the plastic type also has a split structure for the upper cone and the base, and the base is made of rubber or rubber-plastic material, which makes the plastic
traffic cone
cone more stable, not easy to be scraped down, flexible to use, free to match, and easy to replace.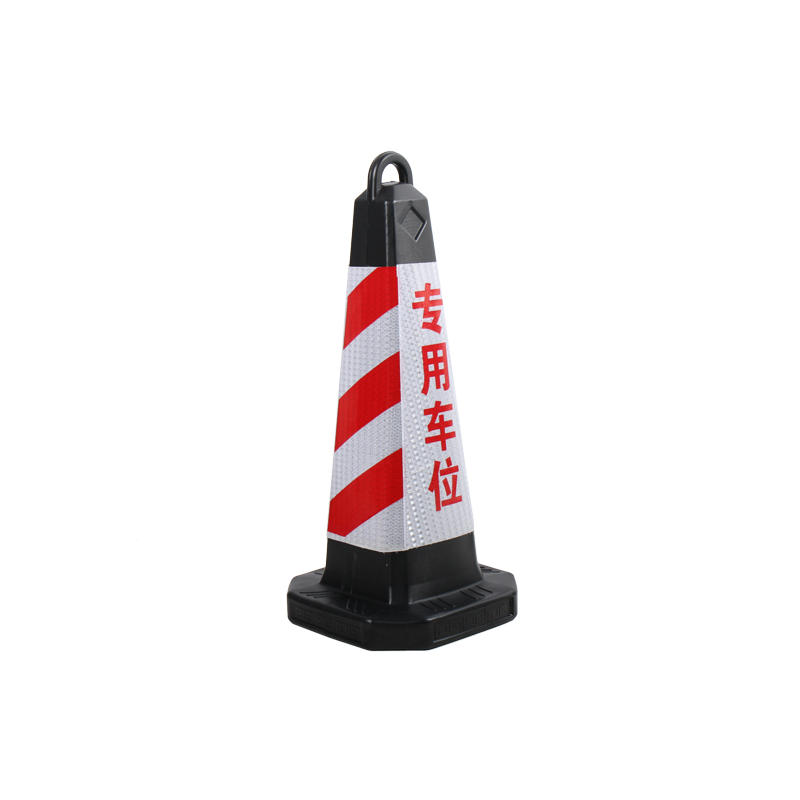 [Product material] Rubber road cones, reflective road signs are integrally molded with rubber materials, vulcanized at high temperature by steam, and have good flexibility. The reflective materials used on the surface of the cones are: crystal color grid, the reflective brightness is high-strength, and can be screen-printed Or digital inkjet printing to meet the individual needs of customers
[Scope of application] It is located around or in previous appropriate places where it is necessary to temporarily separate traffic flow, guide traffic, guide vehicles to bypass dangerous road sections, and protect construction site facilities and personnel! Such as: highway maintenance, highway isolation, highway toll crossings , airports, port hotels, communities, sports venues, dangerous areas and road construction sites, and law enforcement agencies, etc.