Why must the speed of the vehicle be slow when passing the speed bump? Nowadays, in many residential areas and on the road, you often see the speed bump set, which requires the vehicle to slow down when passing, but some car owners still drive very fast when passing the speed bump. The consequences of doing so are potential safety hazards, and also cause unnecessary damage to the car. So why must the speed be slowed down? The following speed bump manufacturers will introduce to you: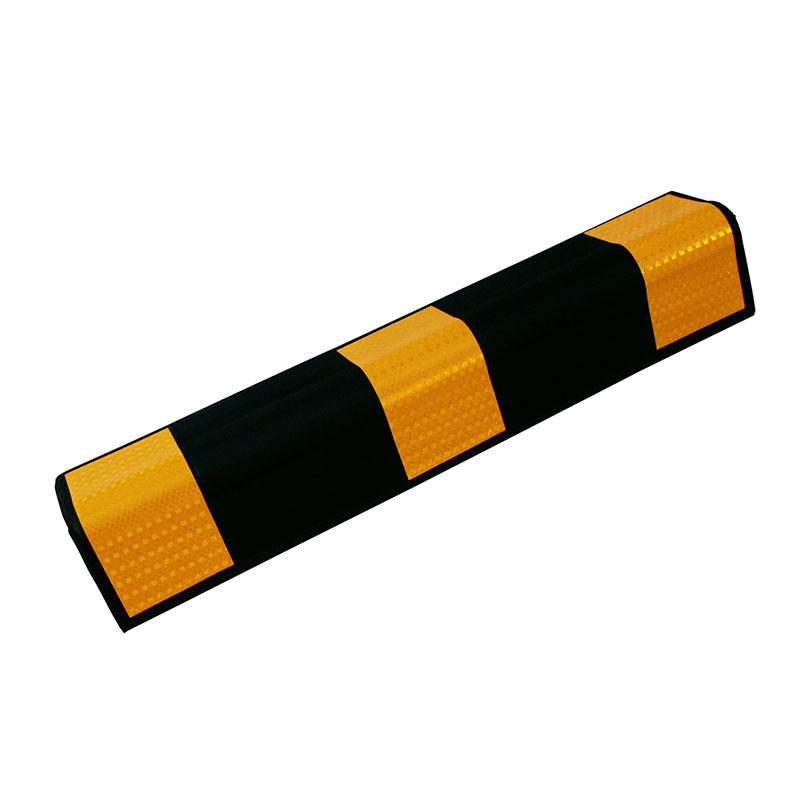 Because when the car is over the speed bump, if the speed is too fast, it will damage the chassis and tires of the car, especially when the suspension of the car is very hard, the things in the car will also shift because of the speed bump, and at the same time The tires may also be gnawed, or cracks may occur, so the tires must be replaced. In addition, the suspension can not withstand such violent movements, so when the car passes the speed bump, try to slow down as much as possible. On the one hand, it ensures driving safety, and on the other hand, it is also for the sake of your own car.
    The most important point is that when entering the speed bump, do not turn the steering wheel, because turning the steering wheel in the speed bump will damage the steering mechanism and destroy the accuracy of the four-wheel alignment. After reading the above introduction, everyone knows how to Did you go over the speed bump?