Reason 1. Warn others, outdoors or on the road, if the light is too dark for people to perceive you, there will be hidden dangers. For example, if you get lost, there are reflective strips and rescuers can quickly find you, and it can also be reflected on the road. Let the driver perceive your presence and avoid car accidents.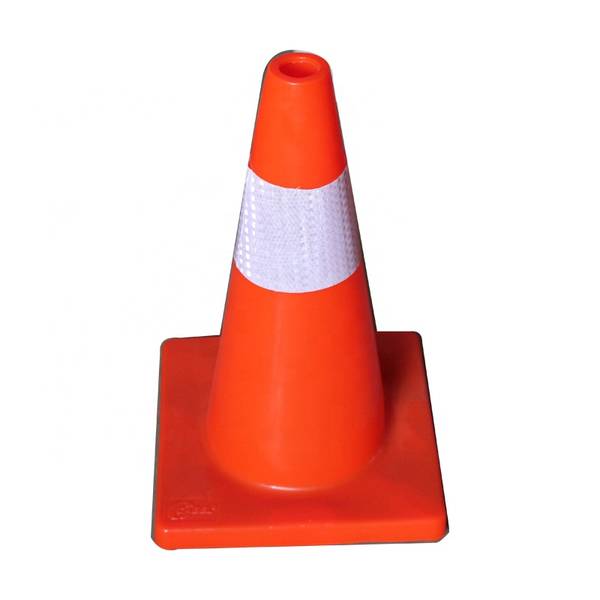 2. Avoid safety hazards. Some construction workers mistakenly believe that wearing reflective helmets is unnecessary, so they don't wear helmets often. Some people wear straw hats for coolness and protection from the sun, and some wear hats without buckles because they feel uncomfortable. In fact, wearing a reflective helmet is not only responsible to yourself, but also to your family. To a certain extent, reflective helmets can protect construction workers who work at night, and at the same time, they can also protect the human head from injuries caused by external forces. Protective effects.
3. Improve the safety factor. Some people like to walk on the road. At this time, a reflective clothing will greatly improve the safety factor. This reflection is very bright when you see it with the naked eye. If you are driving, you can clearly see you in front of and behind you. Like the pointing signal on the highway, it is obvious that it plays a prompting role under the effect of night light. This is why construction, logistics, transportation, and subway workers all wear reflective vests for work, which can improve their safety factor to a certain extent.
I believe that through the above description, everyone has a clear understanding of the importance of reflective materials in daily life, and sincerely hopes that the reflection can bring safety and protection to friends who work on the front line.
https://www.tlglobe.com/