Traffic sign production process:
1. Blanking. According to the requirements of traffic cone the drawings, national standard steel pipes are used for the production of uprights, layouts and uprights, and those that are not long enough to be designed are welded and the aluminum plates are cut.
2. Stick the bottom film. According to the design and specification requirements of traffic signs, the bottom film is pasted on the cut aluminum plate. Warning signs are yellow, prohibition signs are white, directional signs are white, and wayfinding signs are blue.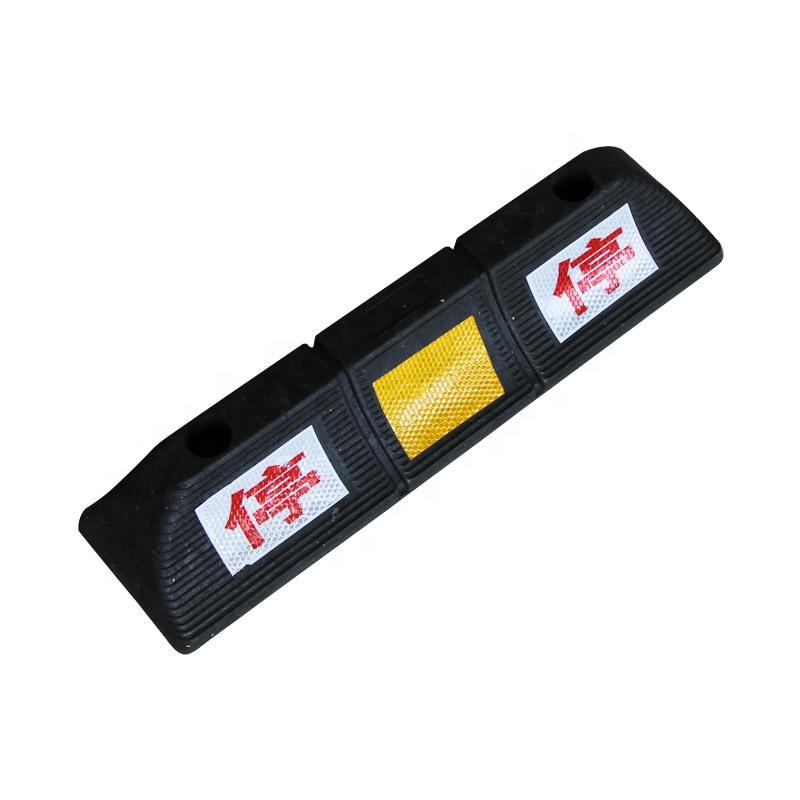 3. Lettering. Professionals use a computer to engrave the required characters with a cutting plotter.
4. Paste words. On the aluminum plate with the bottom film attached, according to the design requirements, paste the words carved out of the reflective film on the aluminum plate. The lettering is required to be regular, the surface is clean, and there should be no air bubbles and wrinkles.
5. Inspection. Compare the layout of the logo that has been pasted with the drawings, and require full compliance with the drawings.
Note: The production site is mainly clean and dust-free.
There are many kinds of materials for traffic signs, most of which are made of aluminum alloys, which are widely used because of their light weight and corrosion resistance.