The production of
traffic cone includes the production of signs and pillars, among which the production of signboards also includes the production of sign substrates, the production of text and patterns, and the pasting of reflective films; the production of signposts includes blanking, welding, hot-dip galvanizing and other processes.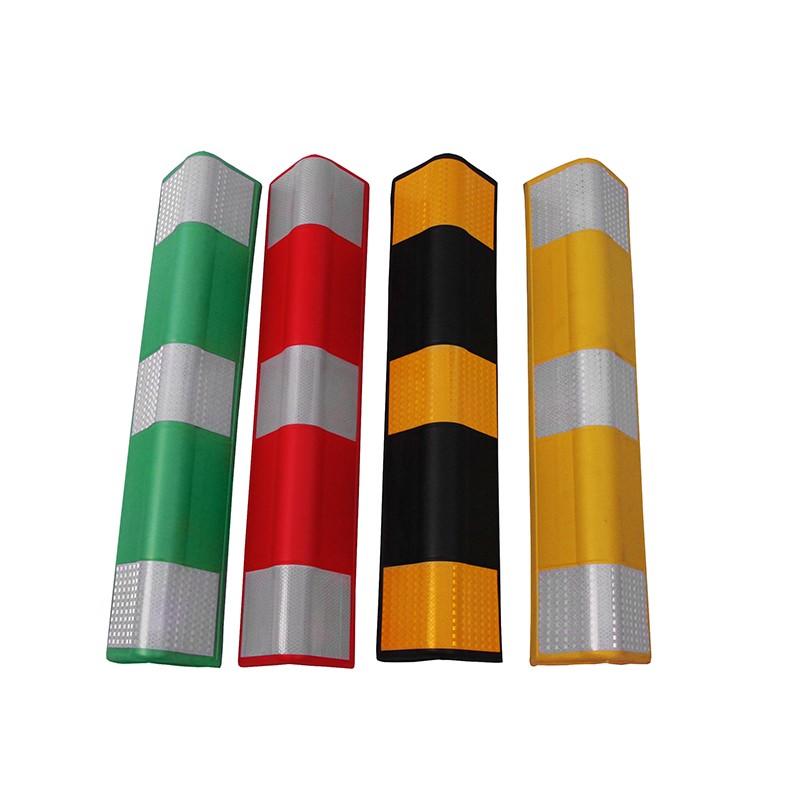 1. The material is selected from high-quality aluminum alloy plate, and imported high-quality reflective film;
2. According to the standard size or the special needs of customers, the aluminum plate and the reflective film are cut;
3. Wash the aluminum plate, polish the aluminum plate with a white cloth to make the surface of the aluminum plate rough, wash it with water and then dry it;
4. Use a hydraulic press to stick the reflective film on the cleaned aluminum plate for use;
5. Computer typesetting patterns and texts, and use a computer engraving machine to directly print pictures and texts on the reflective film;
6. Pattern screen printing: Scrape the special ink for reflective film evenly on the reflective film, paste the edge lines and trim the edges;
7. Press the engraved pattern and the silk-screened pattern onto the aluminum plate of the bottom film with a squeegee to form.
The production site is mainly clean and dust-free. There are many kinds of materials for traffic signs, most of which are made of aluminum alloys, which are widely used because of their light weight and corrosion resistance; there is also a material of stainless steel.