1. What is a road traffic sign?
Road traffic signs are facilities that use graphic symbols, colors and words to convey specific information to traffic participants and are used to manage traffic.
2. How are road traffic signs classified?
Road traffic signs are divided into two categories: main signs and auxiliary signs.
The main logo is divided into:
Warning signs, prohibition signs, instruction signs, road signs, tourist area signs and road construction safety signs.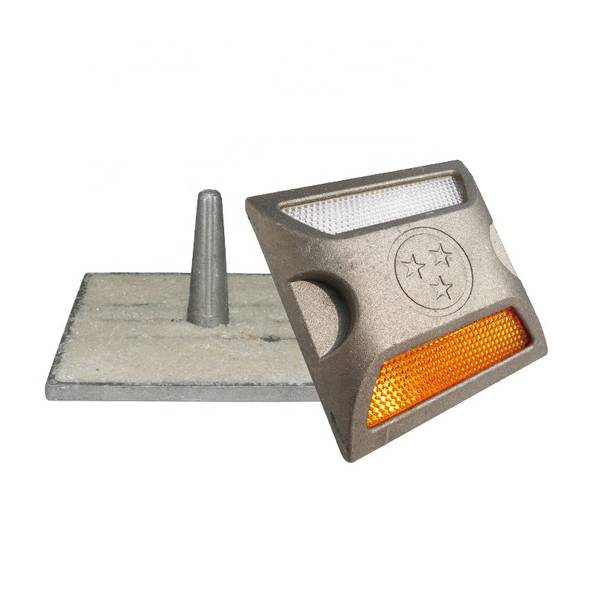 3. What is a warning sign?
Warning signs are signs that warn vehicles and pedestrians to pay attention to dangerous places. Its shape is equilateral triangle row, and the color is yellow background, black border and black pattern.
4. What is a prohibition sign?
Prohibition signs are signs that prohibit or restrict the traffic behavior of vehicles and pedestrians. Its shape is usually round, and individual is octagonal or equilateral triangle rows with vertices down. The colors are usually white background, red circle, red diagonal bar and black pattern. "No parking sign" is blue background, red circle and red diagonal bar.
5. What is a sign?
The sign is a sign that instructs vehicles and pedestrians to move. The shape is round, square or rectangular, and the color is a white pattern on a blue background.
6. What is a road sign?
Road signs are signs that convey road direction, location and distance information. Its shape, except for location identification marks, milestones, and divisions and confluence marks, is rectangular or square. The color is generally a white pattern on a blue background for roads, and a white pattern on a green background for highways.
https://www.tlglobe.com/