What are the main uses of traffic cone? Road cones have a warning function, especially for placement in the middle of the road, dangerous areas and road construction sites, etc., and are located in the need to temporarily separate traffic flow, guide traffic, guide vehicles to bypass dangerous road sections, and protect construction sites. around facilities and personnel or other suitable locations.
It is generally used in urban intersection lanes, highway maintenance, road administration, hotels, residential areas, sports venues, dangerous areas, road construction sites, etc. Yi Company, your safety consultant. Address: Remarks: In addition, our company has parking spaces, wall corners, anti-collision barrels, isolation piers, water horses, anti-collision cylinders, speed bumps, parking space locks, corner protectors, reflective signs, Rubber column caps, delineators, road studs, elastic columns, warning triangles, wide-angle mirrors, cordons, guardrails, crystal lattices, construction protective clothing, highway facilities, solar flashing lights, solar yellow flashing lights, plum blossom lights, Baton and other products.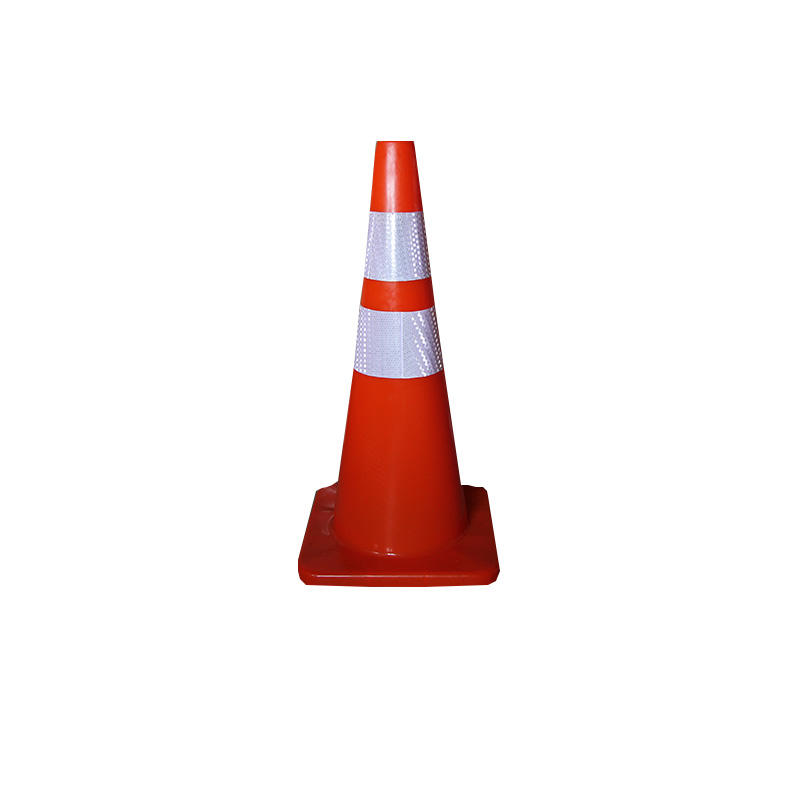 In the past, my country's road facilities were generally imported, and the price was relatively expensive. It was difficult to bear the financial resources if purchased in large quantities, which hindered the development of my country's transportation industry to a certain extent. Since entering the new society, my country's road transportation industry has Good development, the ability of independent innovation has been significantly enhanced. At present, urban rail transit construction has been launched all over the country, and the types of transportation facilities have developed rapidly.
The above is the introduction about the placement standards of traffic road facilities shared by our road cone manufacturer with you. I hope it can be helpful to you. Name: plastic lifting loop cone Material: PE plastic Size: 500mm high 700mm high plastic road Cone, also known as traffic cone sign, reflective road sign, etc., is a common traffic facility product, often used in highway intersections, toll stations, highways and national roads, plastic road cones, also known as traffic cone signs, reflective road signs, etc. Road signs, etc., are a common traffic facility product and are often used at highway intersections. Stations, highways, national highways, and provincial road construction sections have obvious warning effects to drivers, which can reduce the degree of scratches caused by perpetrators to people and vehicles, and form safer protection.