Where can the rubber deceleration belt be installed? The rubber deceleration belt is designed according to the angle principle of the tire and the special rubber on the ground when the car is running. It is made of special rubber. It is a new type of special equipment for traffic. Reduce the speed of motor vehicles and non-motor vehicles at the entrance of residential quarters and other places.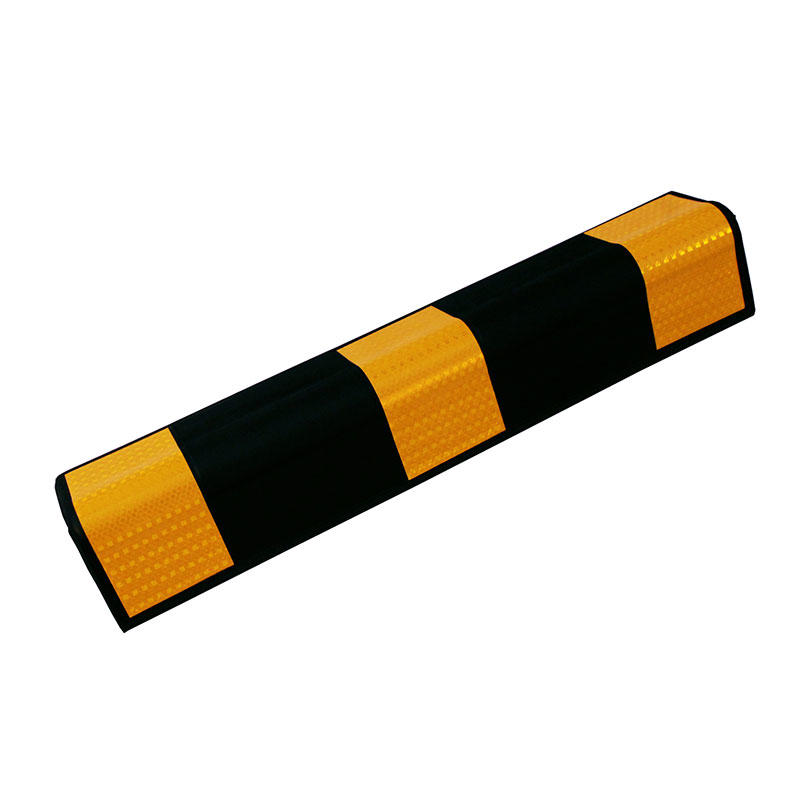 1. The rubber deceleration belt is mainly used for the ground of urban intersections, highway intersections, toll lanes, gardens, residential areas, parking lots, garages, gas stations and other entrances and exits, and up and down slopes. It is easy to install and usually adopts standard block Arbitrary combination and advanced internal expansion anchoring technology, firmly fixed on the ground with screws, the installation is firm, stable and reliable, and does not loosen when the vehicle hits. Remind the driver to slow down, and the vehicle has the function of noise reduction and recovery when passing through, preventing the brake from happening in time Traffic accidents. Some speed bumps are also inlaid with reflectors, which reflect bright red or green light at night, which can attract the driver's attention, reduce the speed of the car, and improve safety.
    2. The material is mainly made of high-strength rubber. The rubber deceleration belt has good shock absorption, compression resistance, long service life, less vehicle wear, and low noise. The color is eye-catching yellow and black, and the color is bright, day or night vision The effect is high.
    3. The speed bump is professionally designed, with remarkable deceleration efficiency, no noise, and discomfort. The high-strength rubber is firm and practical, pressure-resistant and durable. According to the actual requirements, the combination is fast and flexible, and the installation is convenient. Attracted the driver's attention and successfully decelerated. It has a wide range of applications, a new generation of safety products, and a good helper for managers.