With the development of society, transportation is becoming more and more convenient, and the use of rubber speed bumps is becoming more and more widespread. The use of speed bumps brings a certain degree of safety to the road. Let's take a look at the importance of rubber speed bumps to city safety.
Rubber shock absorbers are a common way to reduce road speed. The key to speed reduction at intersections, it can greatly reduce the speed of fast-moving cars. The rubber speed bump is designed according to the principle of special rubber on the ground.
When special rubber tires and cars cross the road, slow-moving motor vehicles imported from industrial and commercial enterprises, mining enterprises, campuses, residential communities, etc., move at their speed. With the development of the economy, more and more vehicles are produced on the road. Rubber speed bumps are to prevent traffic accidents and protect people's lives! It can be said that rubber speed bumps. It is one of the essential facilities in our transportation. It greatly reduces traffic accidents and keeps our city life peaceful!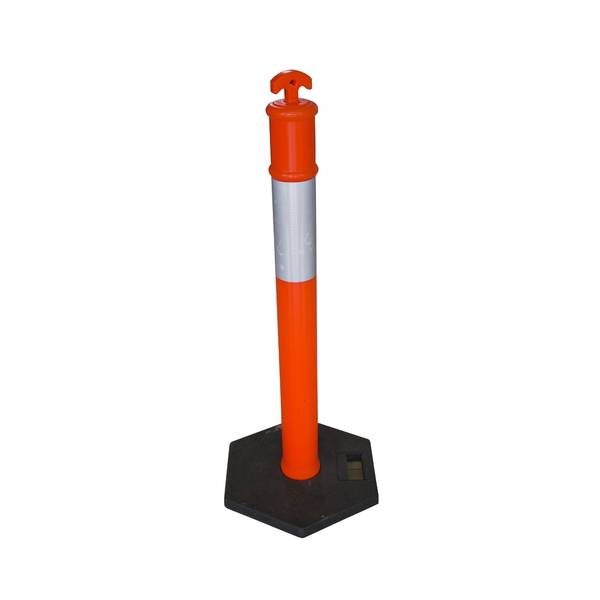 Rubber speed bump is a kind of traffic facility installed on the road to slow down passing vehicles. It is usually installed at road crossings, entrances of industrial and mining enterprises, schools and residential areas, etc., which require vehicles to slow down and cause traffic accidents. Road sections are traffic safety settings used to slow down the speed of motor vehicles and non-motor vehicles. What is the purpose of rubber speed bumps? What is the use?
The setting of rubber speed bumps depends on the actual conditions of the road. At present, there are two main types of rubber reducers installed: one is installed in schools and public entrances and exits with heavy public traffic, mainly to remind vehicles to drive slowly when passing, generally related to traffic warning signs and yellow. Flashlights can be used in combination; the other is mainly located at rural level crossings and other accident-prone roads, usually called deceleration levers (many soil methods are cemented), this setting can play a role in forced deceleration. Rubber speed bumps greatly reduce accidents at all traffic intersections and are new special facilities for traffic safety. The vehicle not only serves the purpose of buffering deceleration during driving, but also ensures safety.
https://www.tlglobe.com/