When crossing zebra crossings on many roads, there are more red and white warning posts on the side of the road, especially on roads with central green isolation and machine-non-green isolation. There are such warning posts at the starting point on both sides of the zebra crossing and in the middle waiting area. . What is the purpose of these pillars and what are their functions?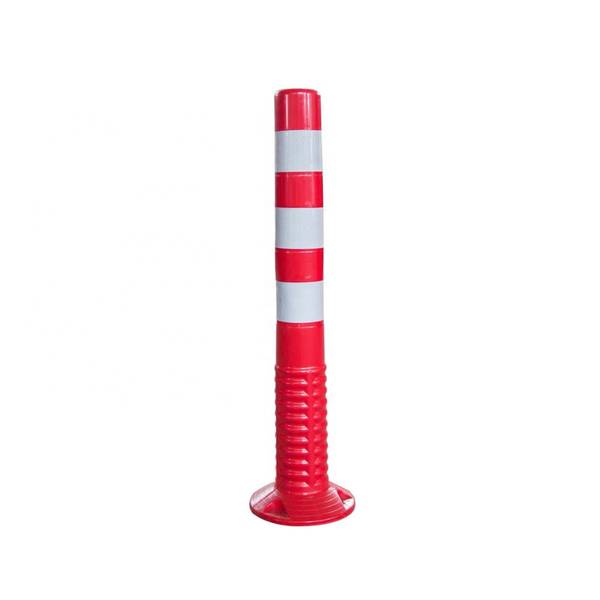 The setting of warning columns is mainly for electric vehicles passing through. Due to the existence of the "horseshoe-shaped" column array, the electric vehicles passing here will basically have a significant slowing down process, or directly stop the car, observe the conditions of the vehicles on the road before crossing.
In this way, it not only allows the rider to slow down and take a look at the road conditions, but also reserves the time and space for the driver on the motor vehicle lane to observe and brake, ensuring that both vehicles and pedestrians can pass safely and efficiently.
At the same time, due to the dense design and bright colors of the warning posts, drivers can notice the situation at a far distance when there are no traffic lights at the intersection. In short, through such a "eye-catching" physical isolation method, electric vehicles can maintain a safe distance from the motor vehicles when they pass the zebra crossing, and can "see each other" in advance.
https://www.tlglobe.com/